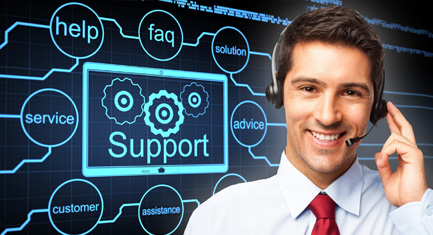 Pre-Sale Support

For presales support we would guide resellers/dealers to our strategic distributors and end users to our resellers/dealers, who will advise you and the best solution from your requirements.

Post-Sale Support

If you have purchased a Moshi Door Entry System or complimentary component, then we are very keen to assist with any installation or configuration assistance that you require.

We will add support resources on this page to assist in installing, maintaining and using the Moshi range of products and we would encourage installers to return to this page when they require information and assistance.

Warranty & Post-Warranty Repairs

In the rare event that you should have a failure in a Moshi product then we are very keen for you to have a replacement ASAP.

The first step is to go back to the dealer or distributor that the device or system was purchased from and they should have a proper procedure to deal with replacement.

If for any reason this mechanism should fail then we are keen to remedy and will step in to make sure that Moshi brand represents a high standard of functionality, build quality and supporting service.